Services to help you to achieve your goals
8020 Capital offers a variety of services to meet your startup needs, to take you from collaboration meetings – all the way to ribbon-cutting and beyond. We believe that every startup should be treated as if we were planning on moving in ourselves.
While we are at the forefront of and specialize in startup-build, we are very familiar with all sorts of business services. Check out our services below to help you meet your goals.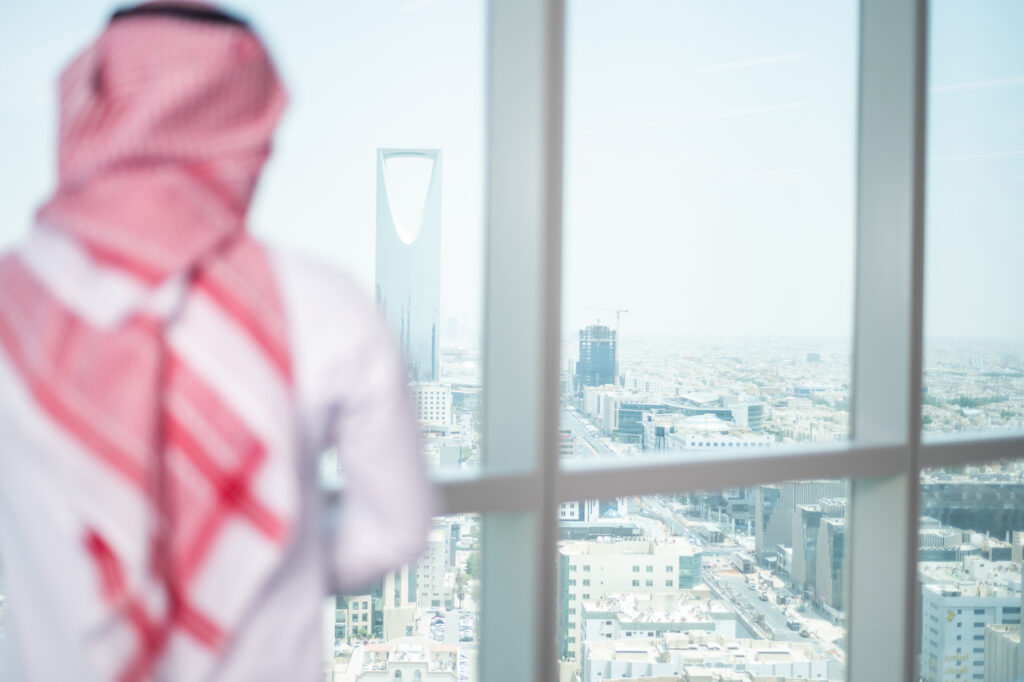 Community

Credible Advice 

Curriculum

Hands-on Support

Connection

Access to investors